It's no secret that oral health significantly affects overall health. Dental care is crucial. If you had ever had a toothache or needed a crown repair precisely when you believed your teeth were in excellent condition, you can attest. However, you don't have to put off thinking about dental care until you're in discomfort. Most people avoid the dentist because of the potential cost, as most health insurance policies do not offer dental treatment. Therefore, given the expensive nature of dental care, having dental insurance might give you much-needed peace of mind. Here is all you need to know about a dental plan.
Understanding Key Terms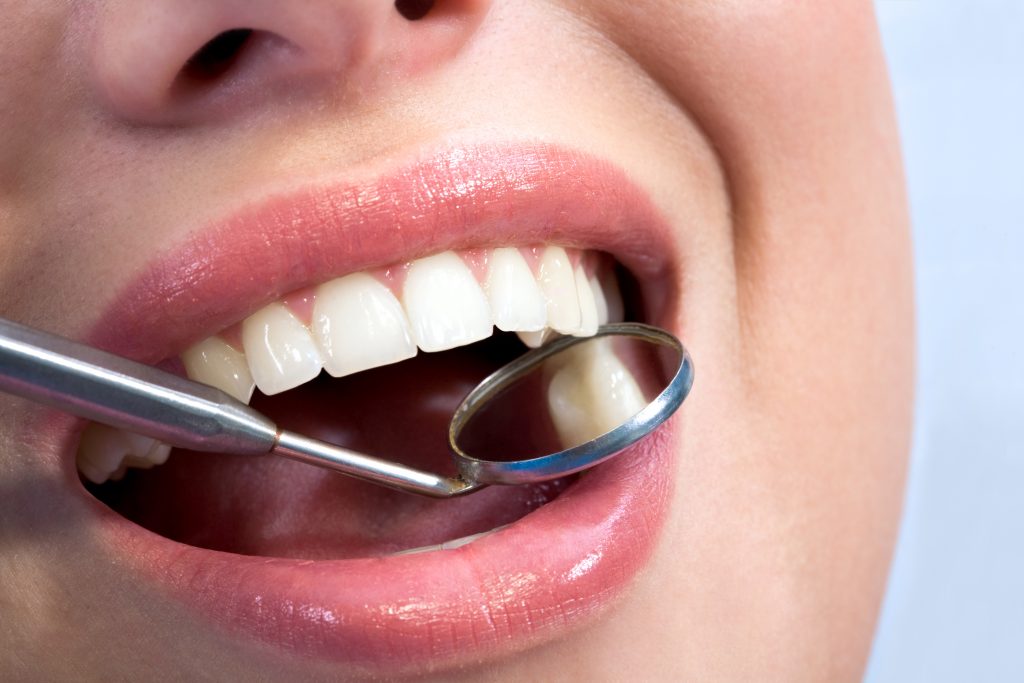 First and foremost, you need to understand the basic terminologies used in a dental plan to make an informed decision when getting one.
Deductible: Similar to auto insurance, a dental plan may require you to pay a specified amount before receiving benefits.
Maximums: Maximums refers to the maximum amount a plan will pay for dental care during a given benefit period (usually one year). Once this limit is reached, you will be responsible for all treatment costs for the remaining period.
Coinsurance: Coinsurance refers to the portion you pay after your deductible has been met.
Copayments: Instead of a percentage, some plans include a fixed dollar amount, known as a co-payment, for specified services. These policies often have no annual deductibles or maximums. When you enroll, your insurance will give you a list of covered treatments and related co-payment amounts.
Why Do You Need a Dental Plan?
A smile can largely affect your self-esteem and confidence. Oral hygiene is a necessity rather than an option. Always practice good dental care to avoid oral illness and disability. Since dental care has proven to be so costly, getting a dental plan is the best option for you. Here is why.
It Makes Dental Care More Affordable
Frequent brushing and flossing are important, but you should also consider getting regular professional care to help support your oral health. Since dental insurance strongly emphasizes prevention, many procedures, such as cleanings and preventative check-ups, are typically covered at 100% Covering a portion of most dental procedures, dental insurance lowers your out-of-pocket expenses. Without a dental plan, you would be liable for the entire cost of your treatment.
It's the Best to Deal with Emergencies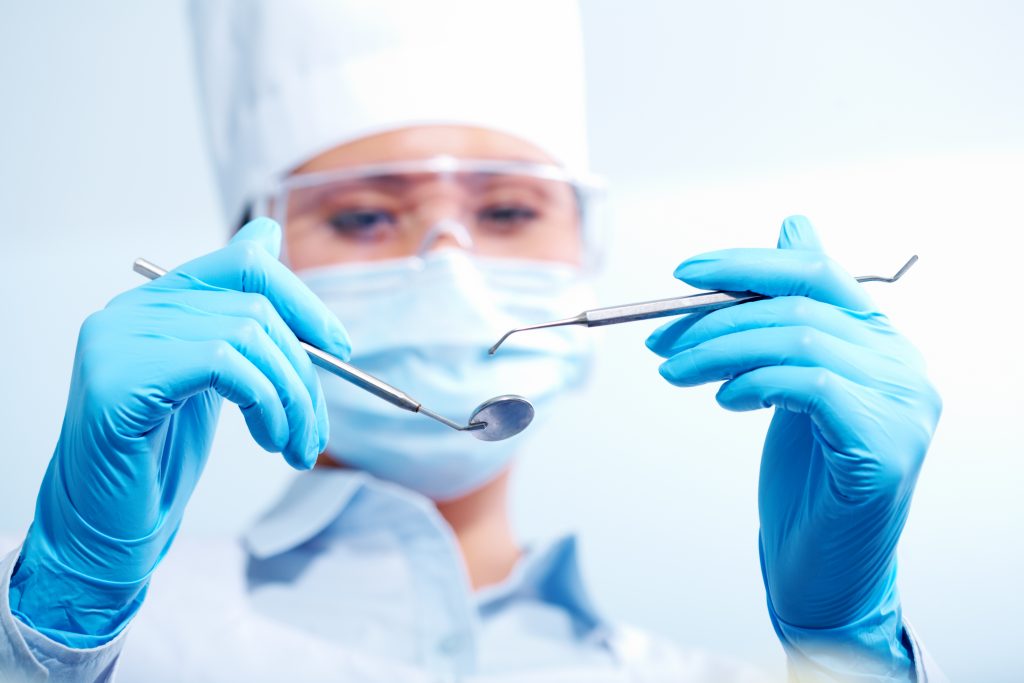 You can experience a dental emergency anywhere and anytime. Having dental insurance that is still active when an unexpected dental issue arises can be a lifesaver if your financial situation at the time is unstable.
Some insurance providers have very reasonable rates and comprehensive coverage; doing your homework is a must. For this reason, a dental insurance plan can serve as a safety net for you and your loved ones.
You are Likely to Avoid Future Dental Issues
Regular preventive dental exams allow your dentist to spot potential issues before they become severe. Doing so may put off the need for more extensive dental work like crowns or root canals, which can be both costly and time-consuming.
Dental Care is Essential for Your Overall Health
Oral hygiene goes beyond a good smile. Issues with oral health have been linked to an increased risk of heart disease and other illnesses and have been shown to aggravate diabetes.
Your dentist might discover indications of over 120 diseases, including heart disease and diabetes, during an oral exam. This can result in earlier, less expensive, and potentially lifesaving treatment. In addition, untreated oral disorders can cause difficulties with speaking, eating, learning, and productivity in children and adults. With a dental plan, you and your family may get the care you need without breaking the bank, protecting your oral and overall health.
What is Included in a Dental Plan?
Preventative and Diagnostic Care: These include cleaning, periodic check-ups, x-rays, and fluoride and sealant applications for cavities prevention.
Basic Restorative Services: Restorative dentistry is a combination of procedures used to restore or replace teeth that are missing or badly damaged. It ranges from simple fillings to more complicated oral surgical treatments requiring anesthesia. Basic restorative services include fillings, root canal treatment, scaling, root planning, and tooth extractions.
Major Restorative Services: Major restorative dentistry consists of more complex procedures such as dental crowns, dentures, dental bridges, dental implants, and teeth grinding resolutions.
What Should You Know Before Picking a Dental Plan?
Most dental plans adhere to a 100-80-50 coverage structure. This means that they cover preventative care at 100%, basic restorative services at 80%, and major restorative procedures at 50%, or a higher co-payment.
Most dental plans fully cover the cost of cleaning, an examination by the dentist, x-rays, and fluoride and sealant applications. You should ensure that the costs of preventative care visits are covered by your plan, as they are the key to avoiding the need for more expensive procedures down the road.
Benefits May Be Covered at Different Coverage Levels
Typically, preventive care, such as routine cleanings, is covered at no cost to the patient. After the annual deductible is met, some plans may cover 80% of the expenses for certain procedures, such as dental fillings, leaving the policyholder responsible for 20% of the cost. Other insurance may only cover significant operations, such as implants, at 50%, leaving you responsible for the remaining 50%.
Dental insurance premiums typically cost between $20 to $60 a month, though this can vary greatly depending on coverage and location. Cosmetic dentistry, often known as esthetic dentistry, is not covered by dental insurance. Because cosmetic operations are not considered "medically essential," they are never reimbursed by insurance. Among the aesthetic operations are teeth bleaching and veneers. Neither of these treatments restores a patient's damaged teeth but improves their look.
Dental Plans have a Waiting Period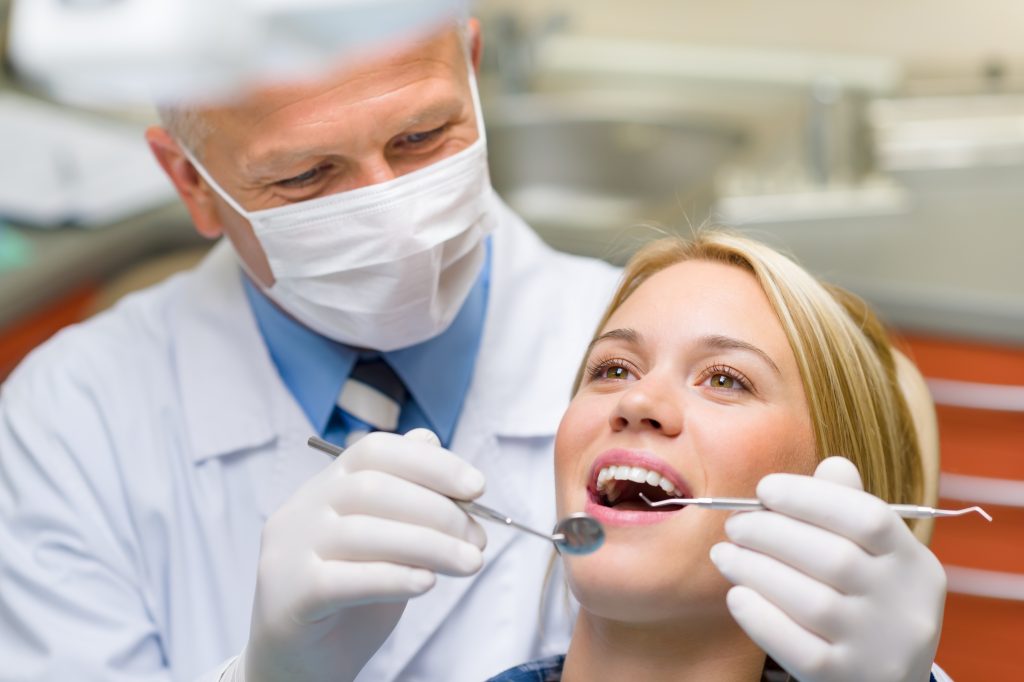 Although dental plans can save you substantial money, you shouldn't schedule all of your dental work for the first month you get coverage.
Preventive care appointments are typically covered immediately or within 30 days. Basic restorative services may be covered after three months, and significant restorative services after six months. Even then, you'll need to determine how much your policy covers per year. Some policies may only cover a limited number of services annually.
Dental Plans may have Annual Coverage Maximums
Most dental policies must be in operation for a minimum of one year. Some services, such as fillings or X-rays, a certain number of times annually. Therefore, if you require extensive dental care quickly, not all of your benefits may be covered instantly. If you need the procedures immediately and cannot wait, you may have to pay out-of-pocket.
What are the Different Types of Dental Plans?
In some aspects, dental plans are comparable to health insurance plans, while in others, they are distinct. In general, you will have the following choices. The dental preferred provider organization (DPPO) plan is the first that we are going to look at. A DPPO is one of the most widely used dental plans. It offers a network of providers to pick from. Although it will cost more, you might prefer to visit an out-of-network dentist. Typical DPPOs have a deductible and coinsurance annually. Once you've reached your deductible, your dental insurance will start covering costs as coinsurance. You can be asked to make a co-payment during your visit and share costs with your cover for treatment that goes beyond preventative care.
Dental Health Maintenance Organization (DHMO) Plan
A DHMO plan is typically among the cheapest dental coverage options. Typically, it doesn't have a deductible for non-preventative dental services, and preventative dental care is fully covered.
Costs are typically lower because you have to pick a dentist within the network. However, don't seek treatment from an outside network. You will not be covered.
Another thing to note about this plan is that networks may be more compact and regional. Fortunately, dentists participating within the network agree to charge less. These cost savings are reflected in the plan's coverage for patients.
Typically, these plans don't have an annual maximum for covered treatments. So, regardless of how many acceptable services you receive during the year, you'll never "run out" of benefits for the year!
Dental Indemnity Plans
Dental indemnity plans give you the most freedom since they don't have provider networks. The member may visit any dentist they like, and the plan will pay according to its pricing schedule.
However, the member is still responsible for any costs above the plan's coverage (some dental indemnity plans have extremely low coverage limits, so the difference between what the dentist bills and what the plan pays can be quite substantial).
Dentists are not required to deduct any portion of their bill under an indemnity plan because there is no provider network agreement. Instead, they can collect the full amount due, including charging the patient for any remaining balance after the insurance plan has paid the agreed-upon amount.
Dental Exclusive Provider Organization (DEPO) Plan
A DEPO plan permits patients to choose between general dentists and dental specialists.
You are required to see in-network dentists for a DEPO plan to cover you. However, depending on your insurance provider, certain types of dental emergencies may be covered outside the network. Additionally, this plan has a coinsurance and deductible.
Dental Point of Service (DPOS) plan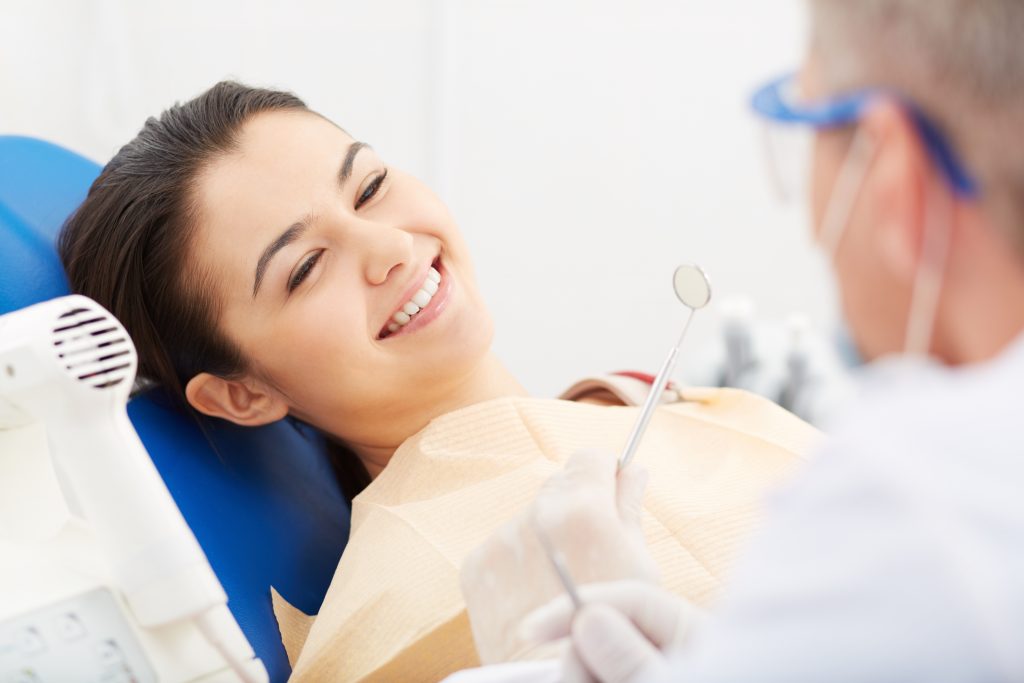 A DPOS plan involves elements of both DPPOs and DHMOs. You have the same freedom as a DPPO to see an out-the-network doctor, but your costs will be the lowest when you stick within the network. Like a DHMO, you are required to choose a dentist who's supposed to refer you to specialists outside or within the network, depending on your preference.
This flexibility may result in greater deductibles and co-payments according to the plan. DHMOs can provide more cost savings if you don't visit dentists beyond the network.
Discounts or Referral Dental Plan
It's a dental plan that discounts dental services a chosen group of dentists provides. Unlike health insurance, the discount or referral plan does not pay anything for your service. Rather, participating dentists agree to offer you a discount on their services.
If you thought braces were just for kids, that's not it. In the United States, around 4 million individuals wear braces, and one-third of these orthodontic patients are adults over 18.
If you require braces or other services offered by orthodontists, you might consider purchasing a rider policy (unless the plan you are considering provides coverage). These often cost only a few extra monthly dollars and frequently cover half the subscription price.
Can You Get a Dental Plan That Covers Your Entire Family?
Getting everyone in your family on the same dental plan is the most convenient method to maintain good oral health for your whole family. Your family dentist can recommend a family insurance plan as it is cheaper than getting a personal dental plan for every person. Additionally, it gives you the liberty to customize each family member's coverage.
Even with proper dental care, you can suffer some dental problems due to excessive consumption of tobacco products and beer. These two can discolor your teeth and cause severe cavities, tooth decays, enamel loss, or even worse. You should also avoid frequent junk foods such as pizza when visiting cafes or restaurants.